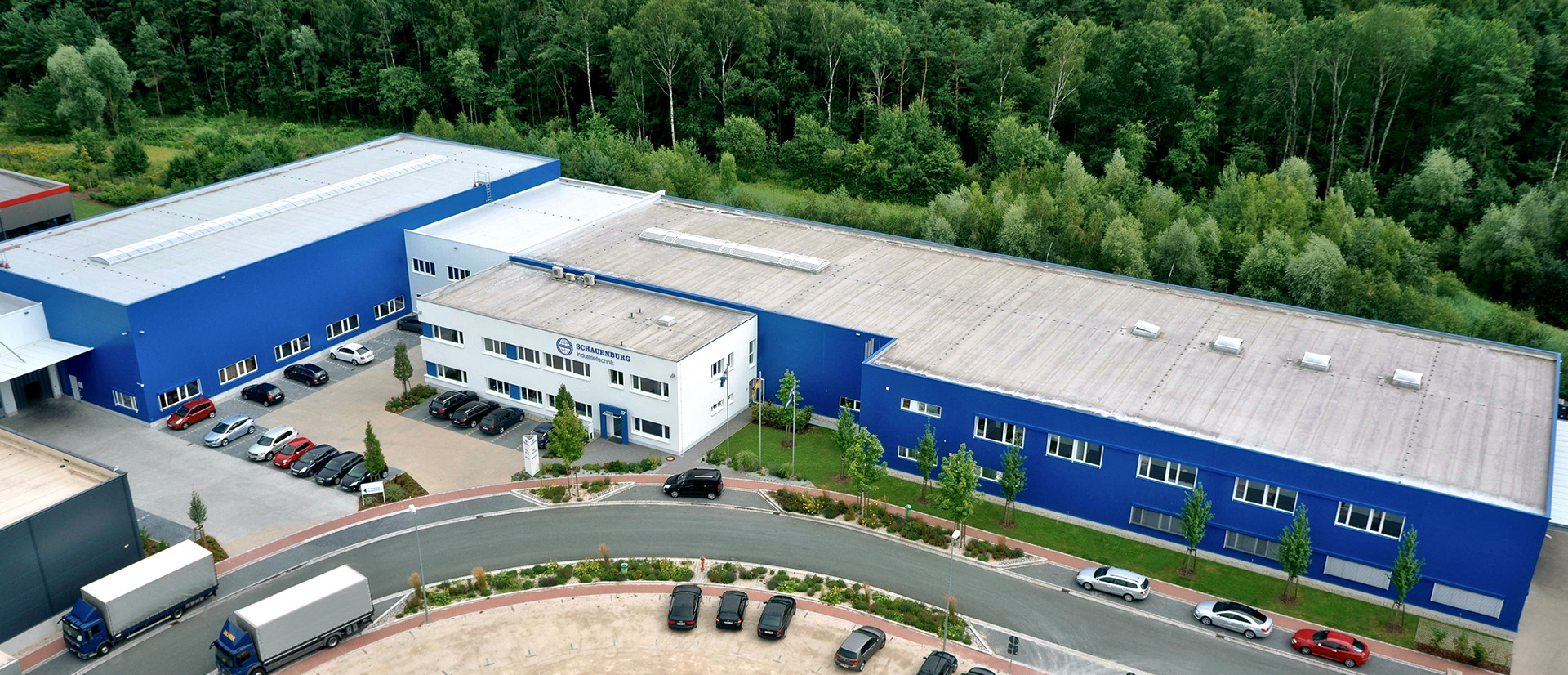 SCHAUENBURG Industrietechnik - About us
Partner for technically convincing and sustainable system solutions
SCHAUENBURG Industrietechnik was created as a merger of the traditional companies C+L Industrietechnik, VIGOT® Industrietechnik and SCHWALENBERG Industrietechnik. This merger under the umbrella of the SCHAUENBURG INTERNATIONAL Group was initiated in order to meet the growing demands of globalisation, digitalisation and sustainability in a powerful and dynamic way.
One Stop Solution
The bundling of our competences and capacities enables us to act as a system supplier and also to accompany major projects nationally and internationally in the sense of a One Stop Solution. All products in the areas of hose technology, plastic injection moulding, rubber moulded parts, profile technology, sealing technology as well as etching and fine laser technology now come from a single source.


Economic and ecological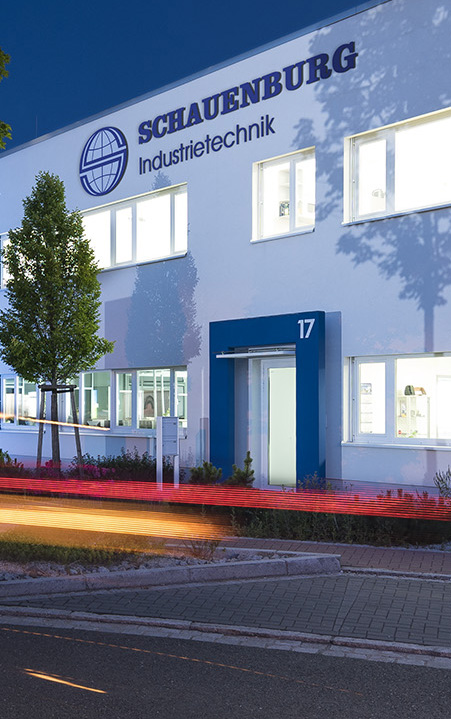 Decades of experience in engineering and an in-house production that clearly distinguishes us from the pure trade makes us a competent and reliable partner for all industrial engineering challenges. It is our declared aim to consistently focus not only on the economic efficiency but also on the environmental compatibility and sustainability of a solution.
Know-how and performance
Innovation and cost pressure, increasingly complex projects and environmental policy restrictions - keyword CO2 production - present the industry with major challenges. We have the know-how and the necessary market knowledge to support our customers precisely - through comprehensive consulting services, the development of first-class products and maximum precision in production.

Conclusion:
Experience and innovative strength in engineering, coupled with a range of products and services tailored to the needs of the industry, high production capacities, tailor-made services and an awareness of environmentally friendly and sustainable solutions make SCHAUENBURG Industrietechnik an adequate and future-proof industrial partner.