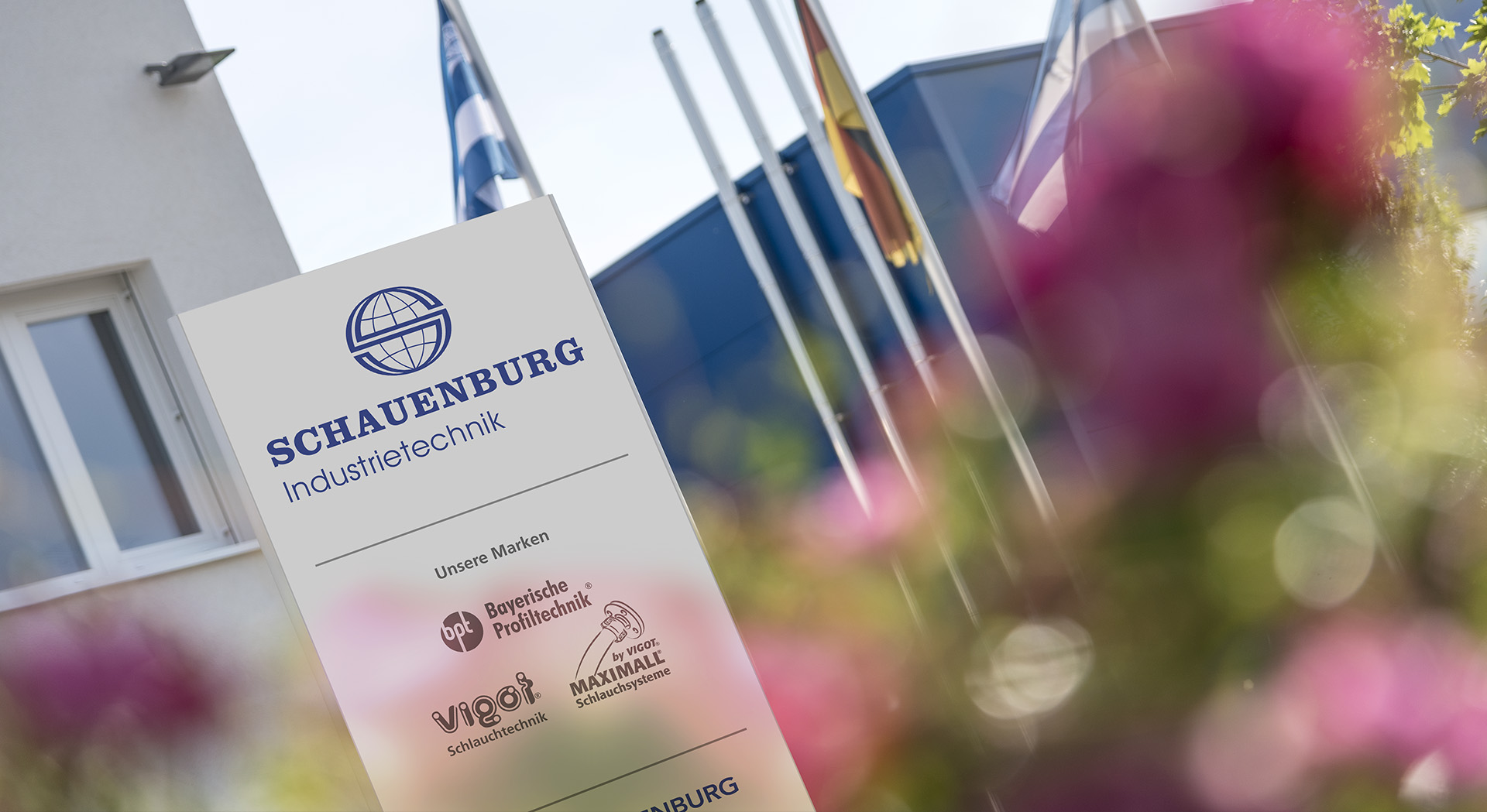 VIGOT® - a trademark of SCHAUENBURG Industrietechnik
From original equipment manufacturer to replacement hose line: VIGOT® is an OEM partner. In the in-house manufacture, VIGOT® produces and assembles hose lines for almost all areas of application from DN 2 to DN 300 with the corresponding fittings.
For quality control, depending on the requirements, leakage and pressure tests with up to 4000 bar are carried out and documented with the corresponding certificates.
By concentrating on complex technical challenges, our core competence for hoses and fittings has grown considerably. Safety first for industrial hoses.
Experience more than 150 years of tradition at:
www.vigot-schlauch.de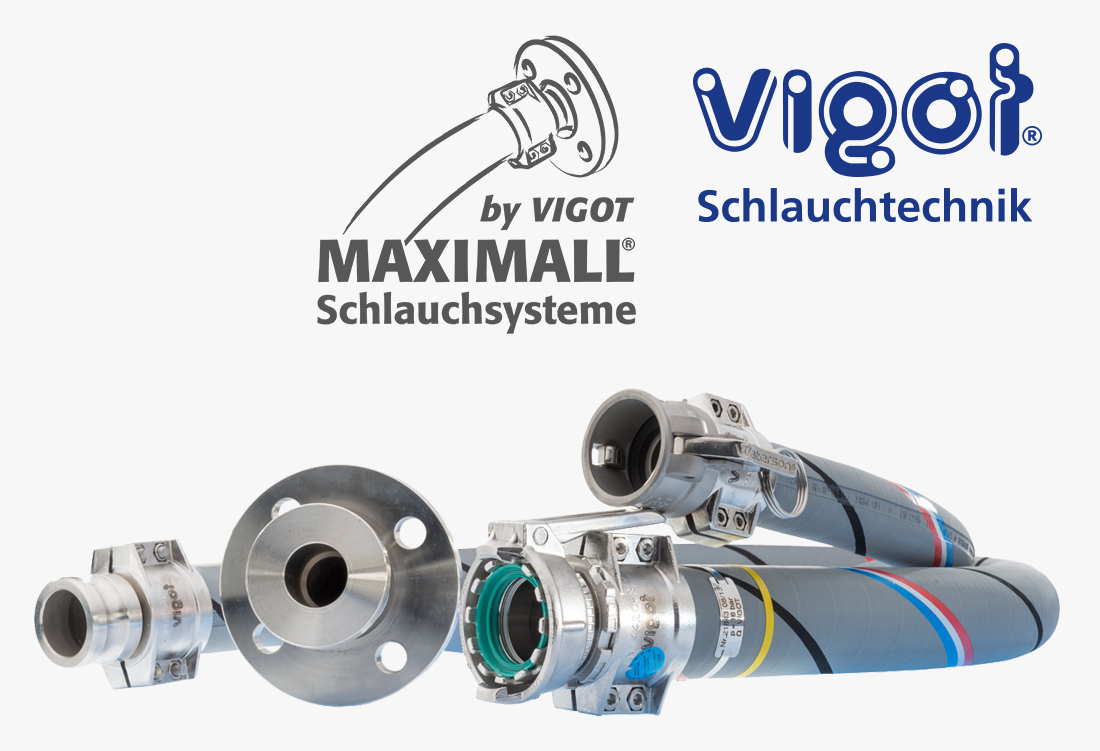 bpt Bayerische Profiltechnik® - a trademark of SCHAUENBURG Industrietechnik
As experts for special profiles, bpt develops, produces and delivers profiles according to individual specifications - from a wide variety of materials and for a wide range of applications. As a specialist for high-quality, individually manufactured profiles, we solve difficult problems and support your requirements.
Our many years of experience with the most diverse requirements make us your perfect partner for individual profile technology.
Click here for more information:
www.schauenburg-industrietechnik.com