Assembly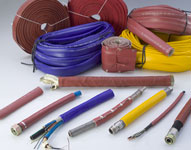 To suit your demands, we assemble the hoses with fittings or as hoses for subsequent installation.

Contact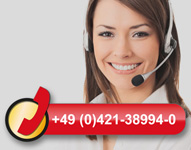 Call us or send us an email to mail@fire-sleeve-f88.com
Function
VIGOT® fire sleeves are the result of more than 30 years experience in the manufacturing of fireproof insulating materials. They protect the functional stability of hoses or cables carrying fluids or energy in case of fire. At high ambient temperatures of over 120°C they extend the service life of rubber and plastic hoses or cables by several times and protect them against early deterioration and failure. The wide range of applications stretches from scientific research to applied technology, from the chemical industry, power supply sector, through heavy industry, to the car industry and shipbuilding. VIGOT® fire sleeves are also used on railway vehicles as well as in the aerospace industry. They are used for workplace safety to prevent injuries caused by pipes and hoses delivering hot fluids.